One of my favorite things about the holidays is baking cookies, fudge, cakes, you name it. I have a serious sweet tooth, so this time of year is my time to indulge (a little too much, but hey – there's always those New Year Resolutions, right?).
As a little girl, I remember always helping my mom in the kitchen, baking so much yummy stuff for the holidays. It's one of my favorite memories. I am so looking forward to sharing this tradition with both of my girls.
Monkey is still a little too young to really help in the kitchen, but Goose is starting to be able to help with things like stirring, pouring, and using cookie cutters. It warms my heart and brings a smile to my face during such a difficult time in our country. It makes me thankful that I'm able to share those moments with my children.
So, here are a few of my favorite Christmas cookie recipes for anyone with a sweet tooth (or just needing an idea of something to bring to the dreaded fun family gathering). I've included Christmas cookie ideas for all skill levels!
Gluten-Free Pumpkin Spice Cookies – Kristen Bentson
Christmas Sugar Cookie – I Am Baker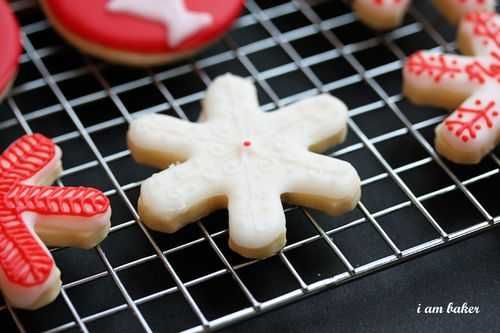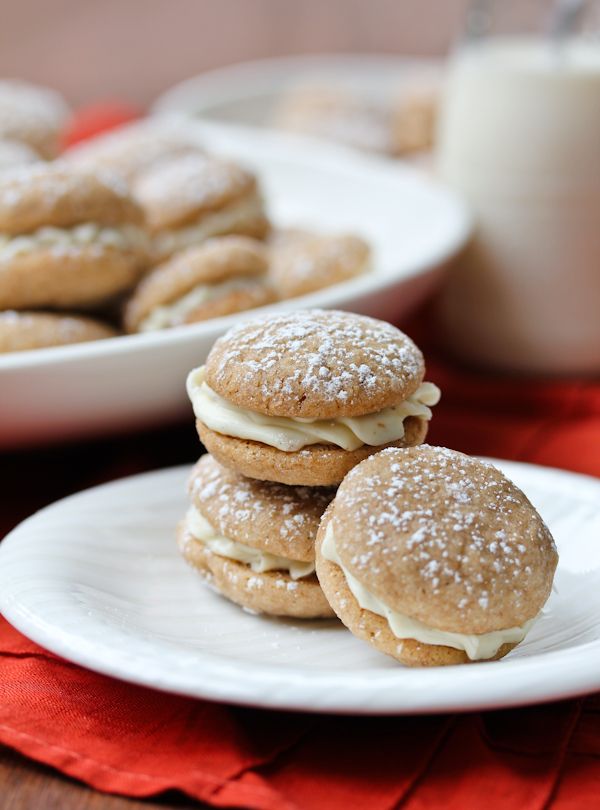 Candy-Filled Gingerbread Drums – Glorious Treats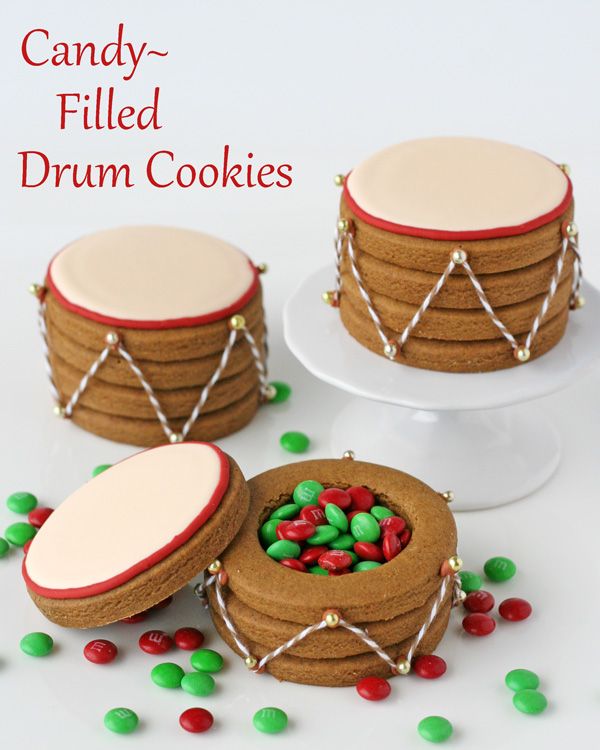 Gingerbread Heads – Bakerella
Frosted Anginette Cookie Balls – Just a Pinch
And, if you want to get really cute and fancy, here's a great tutorial from Sweetopia on how to pipe lines with Royal Icing.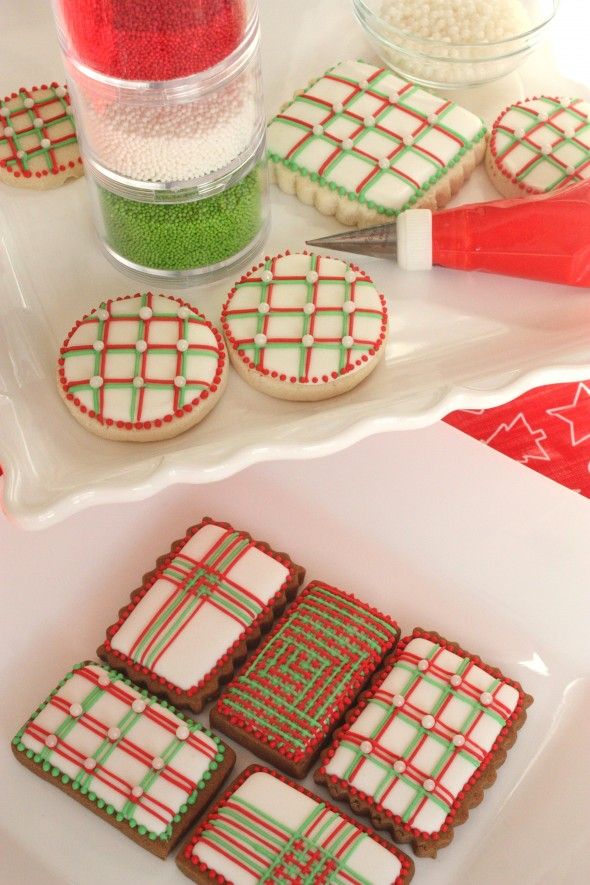 Do any of these look yummy to you? Which one(s) are you excited to try? Gather the family together, continue your holiday baking tradition, or start a new Christmas cookie tradition. Enjoy your time together, and be thankful!
*Please note: I have not tried all of these cookie recipes. They are simply on my list of ones that I would like to try!  
Don't forget to check out my current giveaways and link-up with this week's Handmade Happy Hour!