In my 30 years, I've known several people with cancer. It's like I'm surrounded by cancer. Every time I turn around, someone else I know has been diagnosed with some form of cancer. All I can say is CANCER SUCKS.
A year ago, this past August, a sweet friend of mine lost her long battle with Ocular Melanoma, leaving behind her husband and 5-year-old son. Kelly was such an inspiration to those of us who worked with her on a daily basis. She lit up the room with her beautiful smile and beautiful spirit.
Through my friendship with Kelly, I learned about a couple in New York who were both diagnosed with cancer within days of one another. If you are not already familiar with Team Bond and their story, you can learn more here. Nathan was diagnosed with Colo-Rectal Cancer, and Elisa with Breast Cancer shortly after. Both are a testament to the power of determination, and I continue to be in awe of them.
Shortly after moving to California, we learned that my sister-in-law, Jamie, was battling Osteosarcoma. One of the first things that crossed my mind was "how is it possible that a 15-year-old can have cancer, let alone someone in my family?!" While I know that cancer knows no limit as far as who it affects, it really hit home.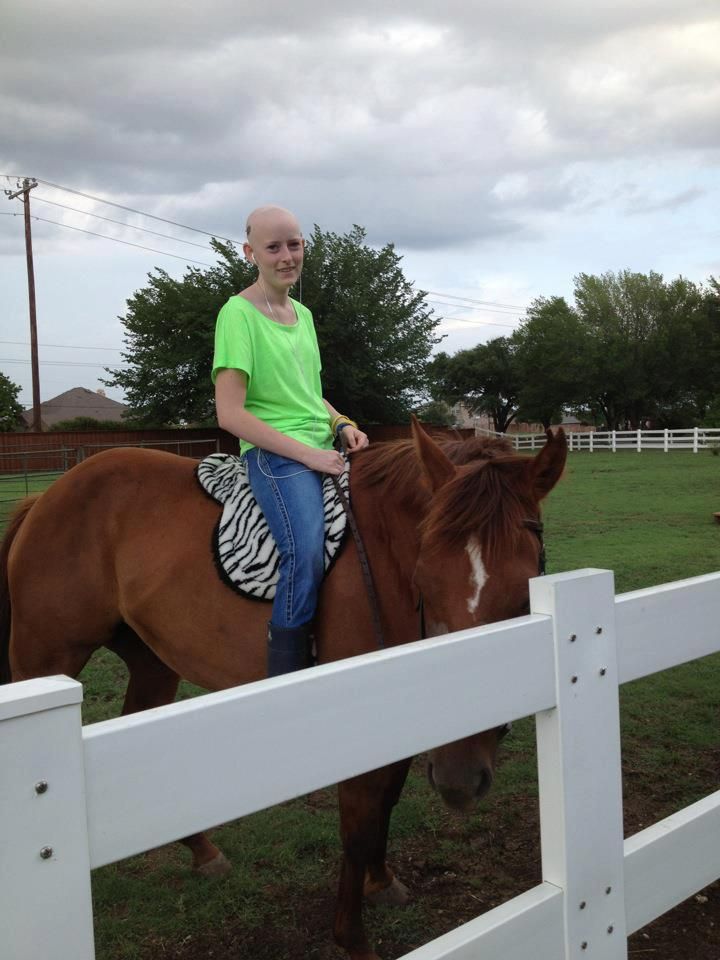 These are only a few of the lives that have touched me with their stories. I know countless others who have had to battle cancer. We all know of "high-profile" cancers, such as Breast Cancer (October is Breast Cancer Awareness Month). But, what about the lesser-known cancers, such as Ocular Melanoma? Did you know that September was Childhood Cancer Awareness Month? One cancer is not any less important than another cancer, and they all deserve the same awareness. My goal this month is to help promote cancer awareness, for all types.
How have you been affected by cancer?