Fall is quickly approaching! This will be my first fall out in Southern California, and I'm looking forward to the cool, crisp mornings and evenings. Surely the weather will be better out here than it was back in Texas!
While I envy my in-laws up in the northeast, who get to experience the breathtaking beauty of the leaves changing colors and falling to the ground in rustling heaps, I'm glad that I don't have to deal with the snowfall that generally comes shortly after. So, I'll just settle for the cool, crisp air.
Along with the amazing scenery that accompanies fall in many parts of the country, there's also one other thing that I always look forward to with it's return:
Yes, friends, that would be pumpkin anything from Starbucks. Whether it's a beverage or a pastry, I love it. And I indulge myself much more than I should. Even today, with temperatures near 100 degrees, I was craving a Pumpkin Spice Latte from Starbucks. So, on my way home from a playdate with the girls, I made a slight detour to my local Starbucks and ordered one. I figure maybe I can will fall to get here quickly this way…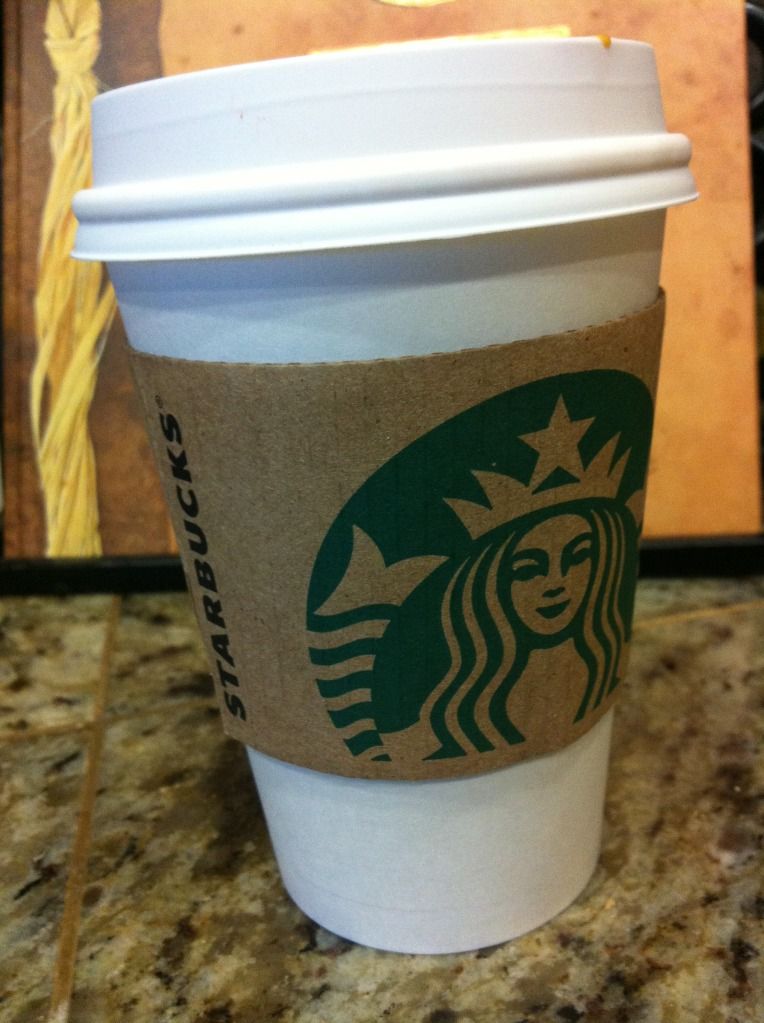 And, because fall also brings about the season of giving, I'm hosting a giveaway for all of my awesome blog readers! One lucky reader will win a $15 Starbucks Gift Card.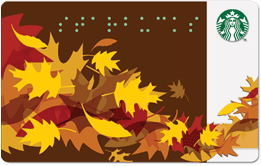 This giveaway begins on 9/20, ends on 10/11 and is open to all US residents. What are you waiting for? Enter below!