Exciting things are happening here at Polka Dots and Lemonade! I've been doing a bit of tweaking and fine-tuning here and there, including adding a section for affiliate links and sponsors! See them?? They're over there on the sidebar —–>
.
My current affiliate links, which I am more than happy to share, give you access to personalized M&M's (one of my favorite candies!), an awesome discount on a Calphalon stir-fry pans (a must have!), and personalized children's books (which are amazingly adorable!). There are also links to a fabulous online blog workshop, Content Brew, and a DIY blog critique. Trust me, whether you are a new or seasoned blogger, you won't want to miss out on those!
And now, to my awesome sponsors!
Sugar and Dots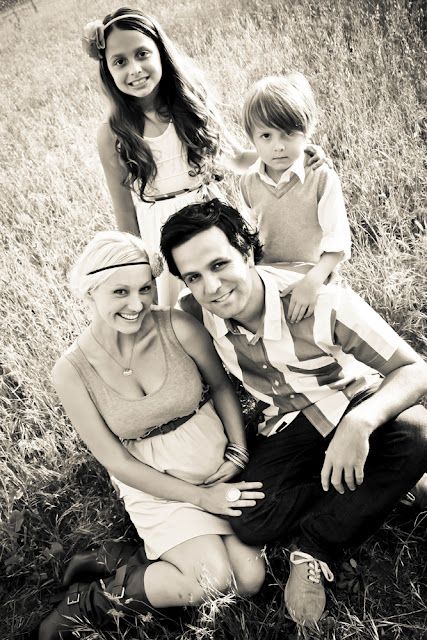 Kimmie is one of my best bloggy friends, and I am so thankful to have met her! She blogs about her (awesome – or in her words "rad") adventures in parenting, creating, and personal style. She has even passed down her love of creating to her daughter, who recently opened her own Etsy store (love!). I'm teaming up with Kimmie to bring you a new weekly segment "Fashion Friday". It begins THIS FRIDAY so be on the lookout!
Polkadot Posies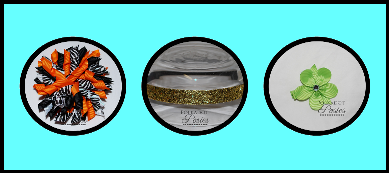 If you know anything about me, you know that my girls are always dressed from their heads to their toes – they never leave the house without a hairbow in, for sure! So, imagine how exciting it is to find super cute hair accessories for under $4.00!!!! April creates hairbows, headbands, and more, which you can find in her shop. She also has a booth in Canton, Texas – OMG how I miss Texas, just for Canton alone!!! You can also get up to date on April's life, over on her blog, where she talks about everything from family to craft shows.
Sit down, grab a cup of coffee (or vodka), and take a look!