It is no secret that I am in LOVE with Holly Madison!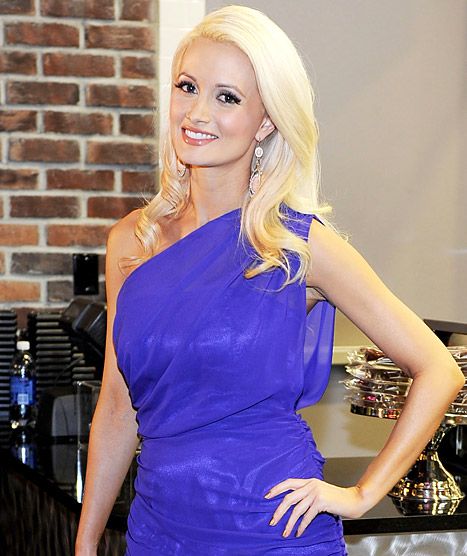 As we know, one of my goals in Vegas was to see her in Peepshow. And then, when I stumbled across her stone at Disneyland, it was the highlight of my day.
This morning I woke up to MORE Holly Madison news: Holly Madison is PREGNANT!!
For all you haters out there, go on with your annoying self and get outta here. For those who enjoy Holly, you're welcome to stay.
According to US Magazine Online, Holly is expecting her first child with her "party-promoter" boyfriend, Pasquale Rotella. She is currently 12 weeks along.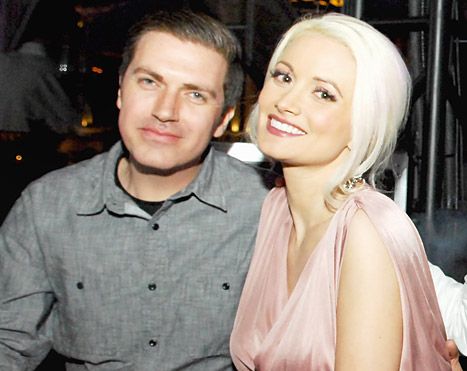 That makes me stop and think – she was preggers when I saw her in Peepshow a few weeks ago. Not to be ugly, but THANK GOD she wasn't up there with a big ole' belly…although she probably would look super cute!
I can't tell you how much this totally made my day.
Are you as giddy as I am?